Virtual Info Sessions
Attend one of our virtual info sessions to learn more about training at National Aviation Academy (NAA) to become an Aviation Maintenance Technician Today!
RESEARCH
Learn about the demand in the aviation industry for maintenance technicians and how NAA can help you become one.
HANDS-ON TRAINING
Our training focuses on aviation fundamentals, Airframe and Powerplant (A&P) certification, and advanced avionics expertise. You'll be prepared for the career you want upon graduation.
APPLY
Apply to attend one of NAA's aviation maintenance programs to start the journey to your new career.
What to expect
At National Aviation Academy our info sessions are designed to give you all the necessary information you need to make the important decision of starting a career in the aviation industry. Here are some of the things that will be covered:
• Aviation Industry
• Sectors of Aviation
• Job Demand and Opportunities
• NAA Programs
• NAA Career Fairs
and more!
Upcoming Virtual Info Sessions
Register below for the date and time that best fits your schedule. Once registered you will receive an email with the necessary information to join the virtual info session.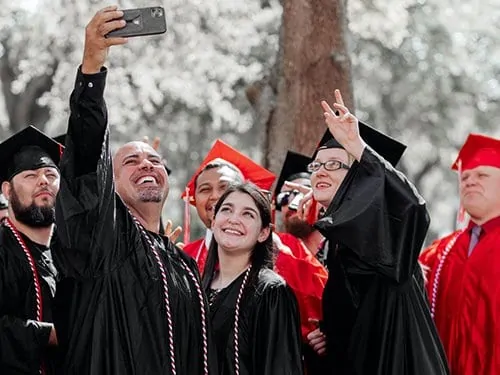 Tuesday - 12/6/2022
6:00 PM
Can't make it to the virtual info session?
Fill out the form here and an Admissions Representative will reach out to you for a one-on-one presentation.
"My instructors were knowledgeable about the subjects, and able to give me tips and tricks beyond the curriculum to improve my understanding of the material. With their support and National Aviation Academy's curriculum I was able to, not only get my certifications, but secure employment!"
"I think a lot of women are intimidated by this kind of work or they see themselves in a cookie-cutter role. I hope that more women will get into trades and technical work like this because there's a demand for it. At the end of the day it feels really good knowing that I'm helping pave the way for women coming up behind me."