SUPPORTING YOU BEFORE, DURING, AND AFTER NAA!
WE GOT YOU
To offer the best educational experience possible, NAA Student Resources will assist you before, during, and after your aviation maintenance training.
Get the Assistance You Need to Start Your Career!
Student Services assists with housing, transportation options, and finding work while in school. They'll also help you make the most of campus life with student-focused events and discount programs!
Financial Aid works with those who qualify to determine financial aid eligibility
Career Services provides career placement assistance to all graduates and alumni
Important Links for Students and Alumni:
Assistance Every Step of the Way
Learn more about our Student Resources departments by clicking below. Each has been developed with your success in mind.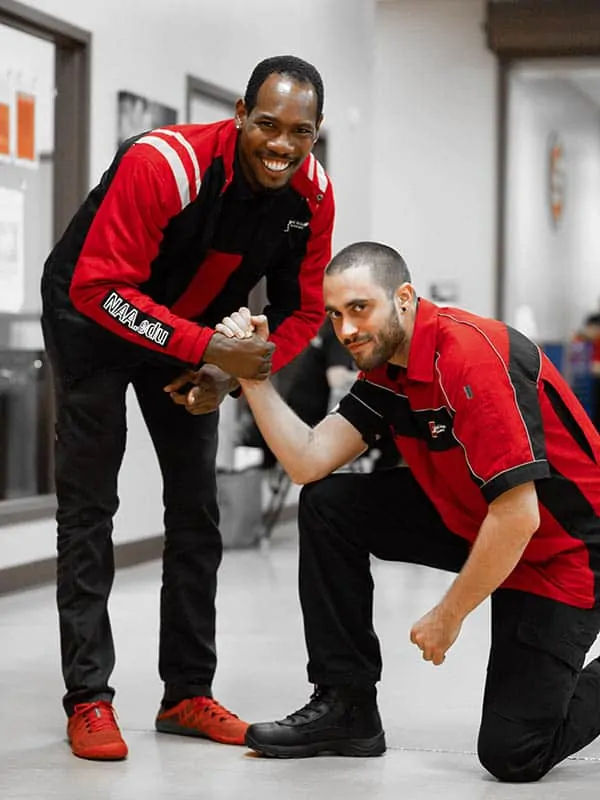 Need help with housing, transportation, or a job while in school? Student Services is here to assist with these things and much more!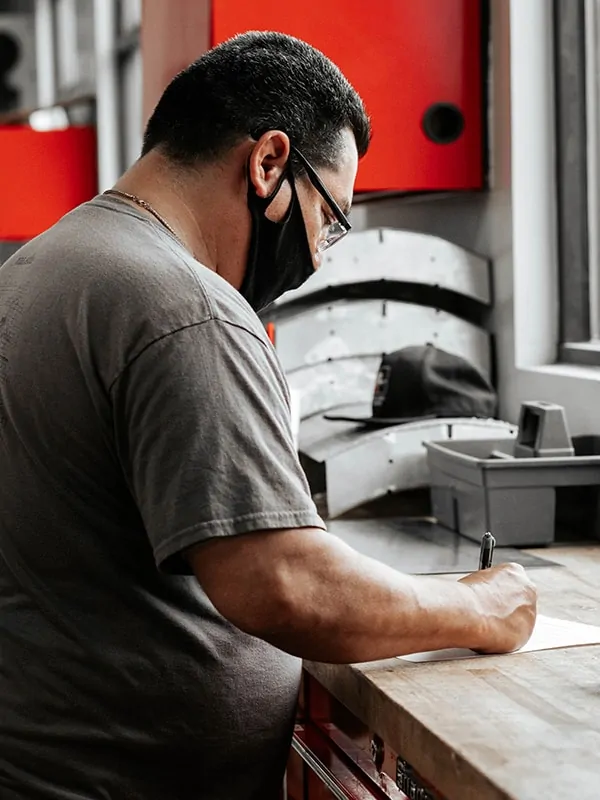 Financial Aid is available to those who qualify to help make an NAA education possible for students from all walks of life. Learn more about your options!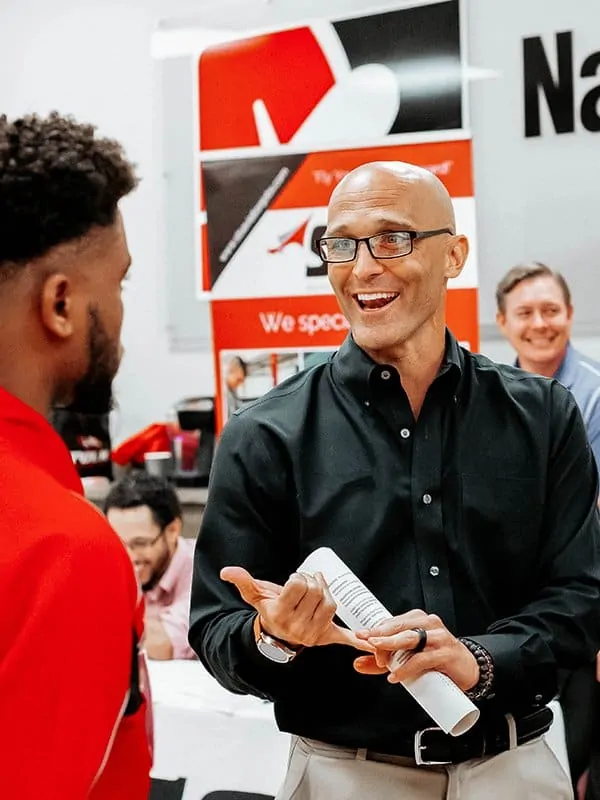 Career Services assistance is offered to all graduates and alumni. Help is available as you transition into and throughout your career!
REGISTER TO VOTE
The easiest method to register to vote is online.
Got Questions? We Have Answers!
HOW LONG will it take to get my A&P?
We are an aviation maintenance school that provides a path to earning your Airframe and Powerplant (A&P) licenses in as little as 14 months! Our Aviation Maintenance Technology (AMT) program focuses exclusively on A&P training.
Do I need to have prior hands-on experience?
The short answer: No! We welcome students of all backgrounds. You will be in class with people of all different skill levels. Some may have military aviation experience, others may be holding tools for the first time.
what will my classes be like?
Training is hands-on and takes place in aircraft hangars, labs, and classrooms. Curriculum is taught through three modes: classroom instruction paired with text and workbook review, team-oriented projections in a laboratory setting, and real-world work experience on aircraft in a hangar.
is there demand in the industry?
Boeing's 2023 Pilot and Technician Outlook has estimated that 690,000 new technicians will be needed globally by 2042. Skilled technicians will be essential to combat the needs of the industry.
what kind of work can i do in my career?
A&P licenses NEVER expire and offer a variety of exciting career opportunities in aviation and parallel industries. It's not just one sector of aviation that is in need of qualified technicians!
Establish your career in sectors such as:
• Aerospace
• Airships/Blimps
• Commercial Aviation
• Corporate Aviation
• General Aviation
• Helicopters
• Manufacturing
• Maintenance, Repair & Overhaul (MRO)
• Military
• Parallel Industries
who hires from naa?
At NAA, industry-leading employers come to you! Our Career Services department maintains relationships with aviation employers, organizing multiple Career Fairs per year at each campus.
Attendees have included: Boeing, Delta TechOps, GE Aviation, Lockheed Martin, SpaceX, and many more.