Experience It All
NAA campuses have been designed with your training needs and career goals, it just so happens our campus locations have a lot to offer, too. With locations in Clearwater, FL, and Concord, MA, you won't want to miss all we have to offer. Learn more about student life at each campus below! 
Tampa Bay
Centrally located between some of the nation's best beaches and the exciting cities of Tampa and St. Petersburg, our Tampa Bay campus has something to offer at every turn.
You won't be lacking things to do with always the surreal Dalí Museum, nature parks and aquariums, exciting dining and entertainment at the Sparkman Wharf or newly-debuted St. Petersburg Pier, and even a local race track nearby!
Whether you are from the area or are newly calling it home – we're excited to welcome you!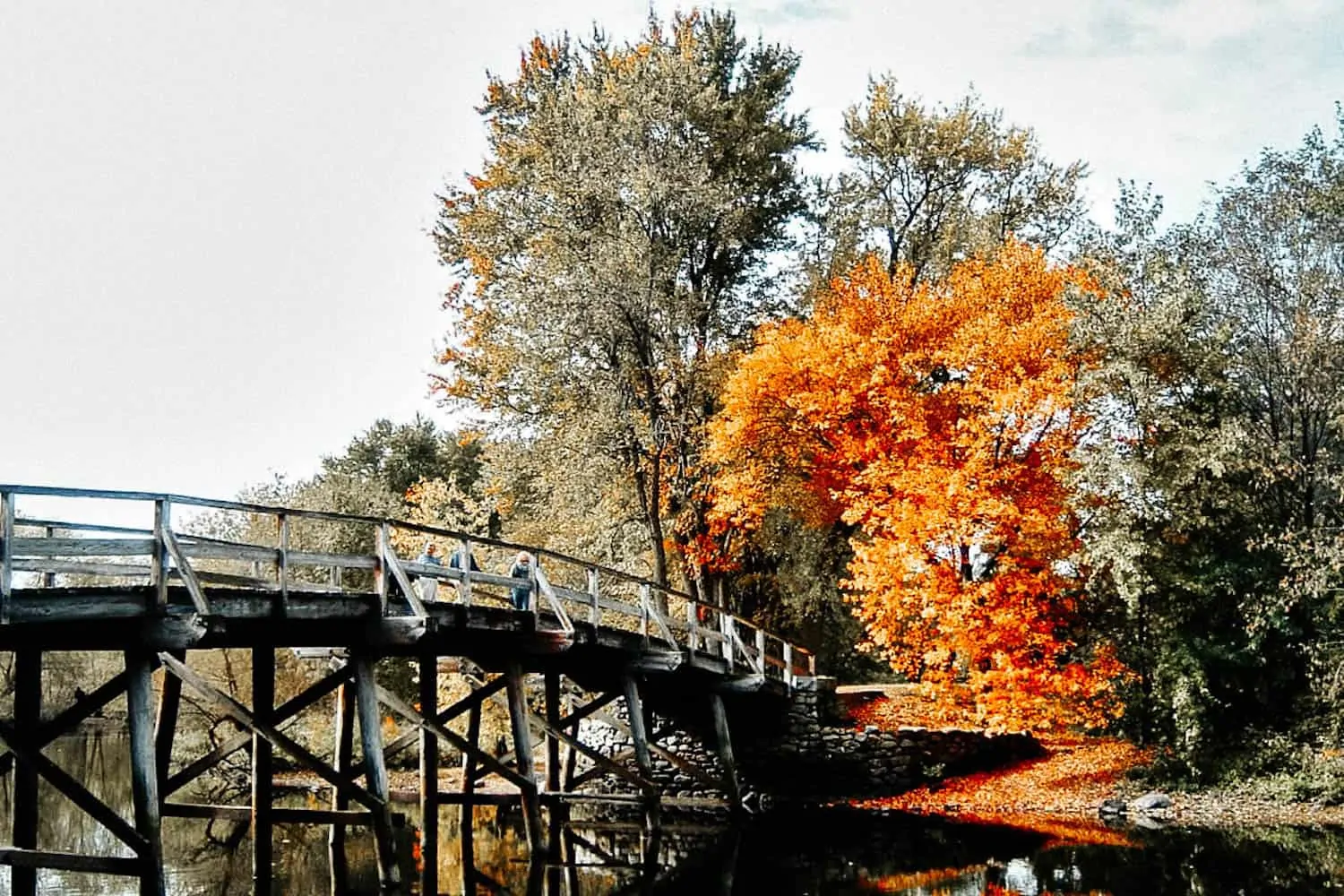 New England
Located in Concord, MA, just outside of Boston, NAA's New England campus is steeped in history and situated close to one of the world's most highly-regarded cities!
Frankly, it's hard to get much better than Boston! Our New England campus offers proximity to the city and is also surrounded by historic sites like the Old North Bridge, Walden Pond, and Sleepy Hollow Cemetery.
Other popular spots like Salem and the Nashoba Valley are also nearby! Remember to enjoy all that New England has to offer while in school!