National Aviation Academy
ADMISSIONS
NAA ADMISSIONS IS WHERE IT ALL BEGINS
ADMISSIONS
If you're ready to elevate your opportunities and start an exciting career in aviation maintenance, then National Aviation Academy (NAA) is the place for you! Learn more by contacting the NAA admissions team.
Our admissions team will:
work with you personally to give an overview of NAA and the aviation maintenance industry
outline NAA admissions requirements and help you navigate the process of being accepted
provide detailed information and answer your questions
take you on a campus tour
assist with the enrollment process
We lay out the facts and advantages of an NAA education. We then encourage you to do your own research to decide what's best for you.
Education is an investment in yourself and your future. We believe in the value of our aviation maintenance training to meet your career needs and personal goals.
NAA admissions works with each student on an individual basis, offering assistance tailored to your needs. To learn more and apply, select your student type below.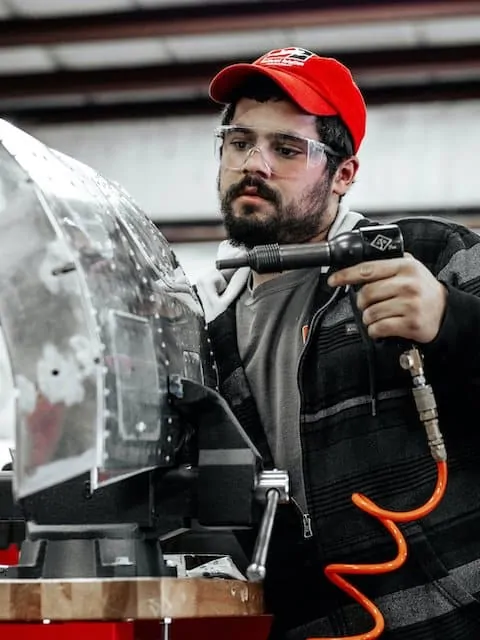 If it's your first time attending a technical or post-secondary school, you are a traditional applicant.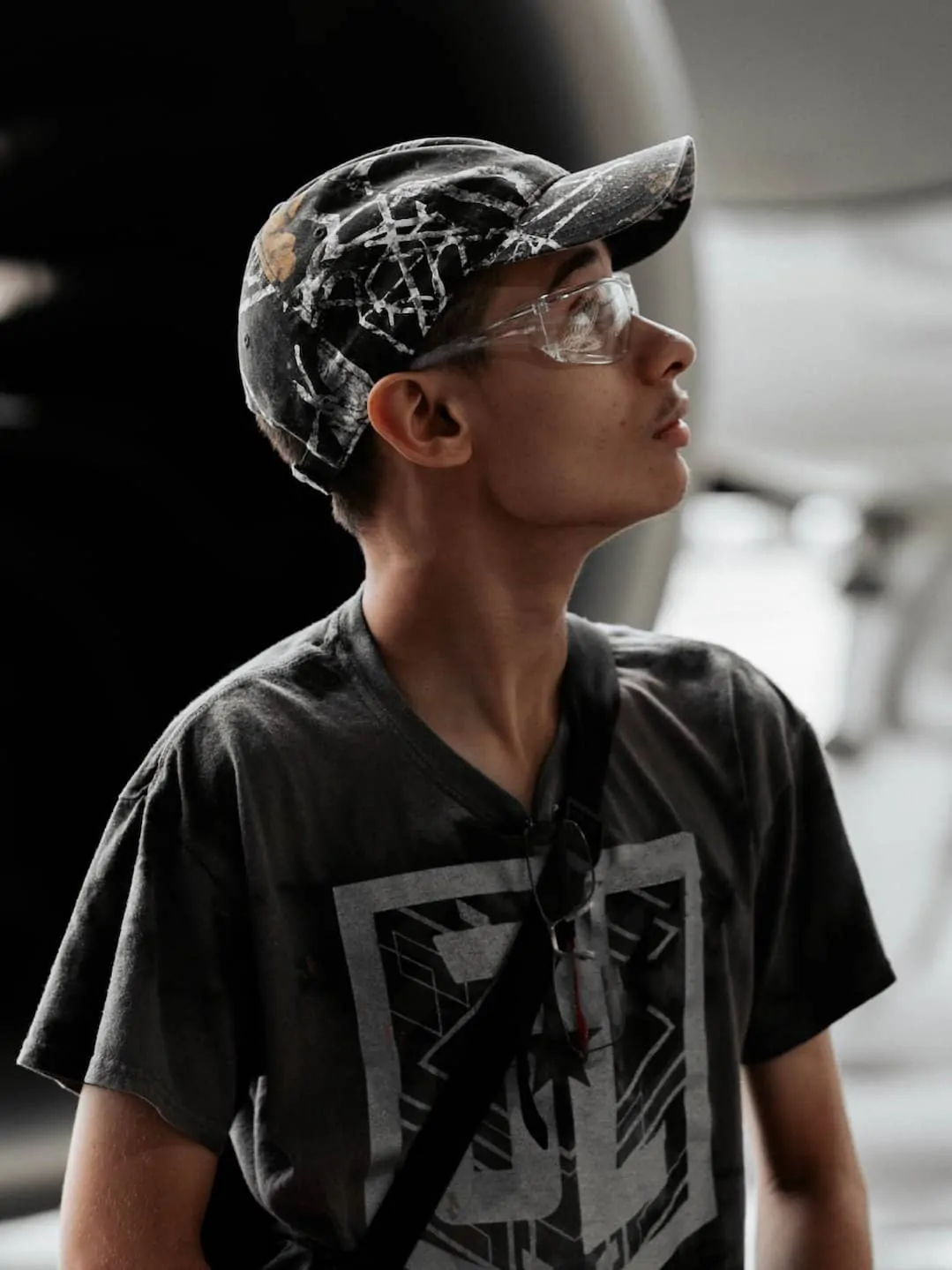 If you are still in high school, or 18 years or younger pursuing your GED, you are a high school applicant.
If you have previously served in any branch of the U.S. Armed Forces, you are a military applicant.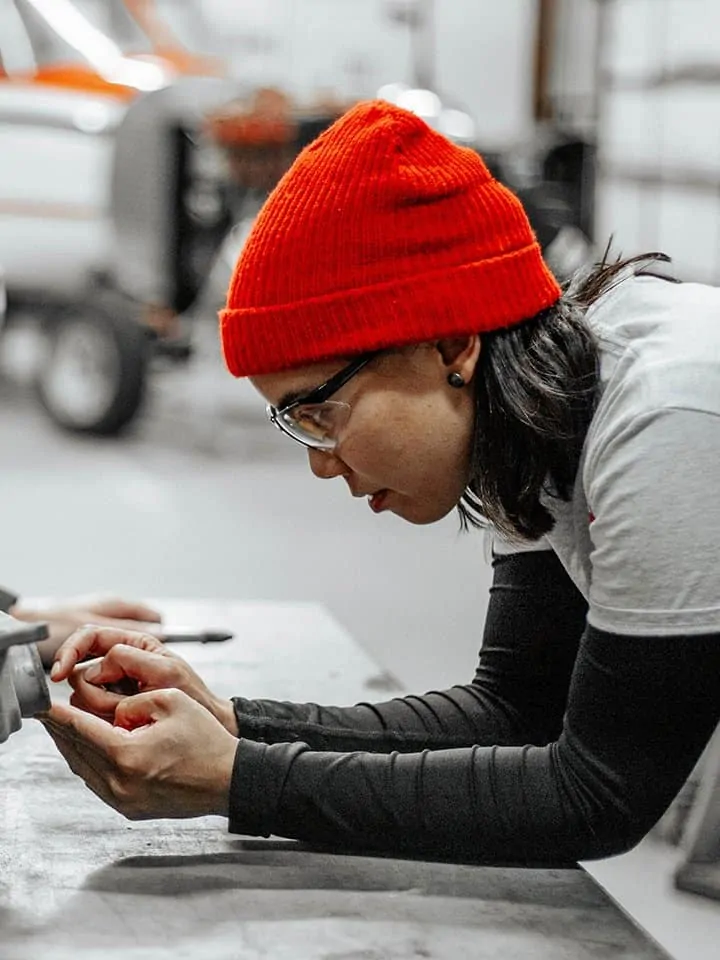 If you have already attended a technical or post-secondary school in the past, you are a transfer applicant.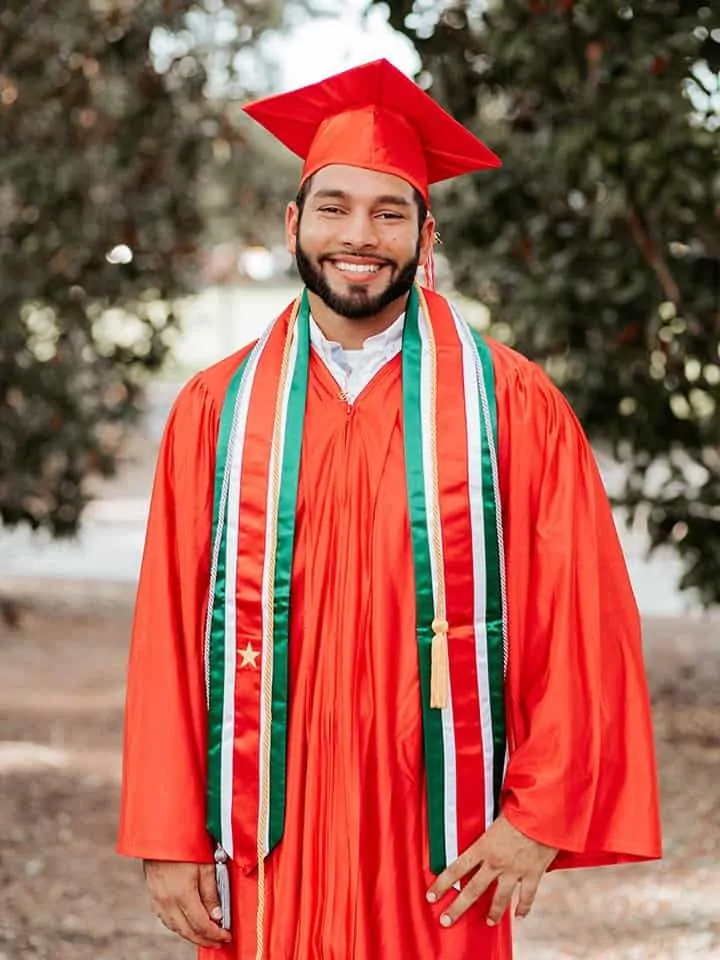 If  you are a citizen of a country other than the United States, you are an international applicant.
From start to finish, you can become trained, certified, and employed as an aviation maintenance technician in as little as 14 months.
Research + Apply
Skilled Admissions Representatives will help you understand if aviation maintenance is the right path for you. To enroll, you'll need passion, drive, and a desire for hands-on work. Learn more about our technical standards.
Train + Get Certified
Our training focuses on aviation fundamentals, Airframe and Powerplant (A&P) certification, and advanced avionics expertise. Get prepared for an in-demand career as an aviation maintenance technician!
Start Your Career
Ultimately, hard work pays off. Industry-leading employers visit our campuses three times per year to recruit aviation maintenance talent. Once certified, all that's left to do is choose!
Your Aviation Maintenance Education
NAA admissions is committed to your success. If you are hands-on and looking for something that will get you out of a job and into a career, our training is for you! 
The future of aviation maintenance depends on a new generation of highly-trained technicians. Our mission is to build that future together.
NAA is one of a select number of Federal Aviation Administration (FAA) approved schools in the country. Our hands-on curriculum is taught in classrooms, labs, and hangars at active airfields. We aim for the most immersive and meaningful aviation maintenance education possible.
The NAA Admissions team is always happy to answer your questions directly. Contact us by clicking the button below!
Got Questions? We Have Answers!
HOW LONG will it take to get my A&P?
We are an aviation maintenance school that provides a path to earning your Airframe and Powerplant (A&P) licenses in as little as 14 months! Our Aviation Maintenance Technology (AMT) program focuses exclusively on A&P training.
Do I need to have prior hands-on experience?
The short answer: No! We welcome students of all backgrounds. You will be in class with people of all different skill levels. Some may have military aviation experience, others may be holding tools for the first time.
what will my classes be like?
Training is hands-on and takes place in aircraft hangars, labs, and classrooms. Curriculum is taught through three modes: classroom instruction paired with text and workbook review, team-oriented projections in a laboratory setting, and real-world work experience on aircraft in a hangar.
is there demand in the industry?
Boeing's 2023 Pilot and Technician Outlook has estimated that 690,000 new technicians will be needed globally by 2042. Skilled technicians will be essential to combat the needs of the industry.
what kind of work can i do in my career?
A&P licenses NEVER expire and offer a variety of exciting career opportunities in aviation and parallel industries. It's not just one sector of aviation that is in need of qualified technicians!
Establish your career in sectors such as:
• Aerospace
• Airships/Blimps
• Commercial Aviation
• Corporate Aviation
• General Aviation
• Helicopters
• Manufacturing
• Maintenance, Repair & Overhaul (MRO)
• Military
• Parallel Industries
who hires from naa?
At NAA, industry-leading employers come to you! Our Career Services department maintains relationships with aviation employers, organizing multiple Career Fairs per year at each campus.
Attendees have included: Boeing, Delta TechOps, GE Aviation, Lockheed Martin, SpaceX, and many more.