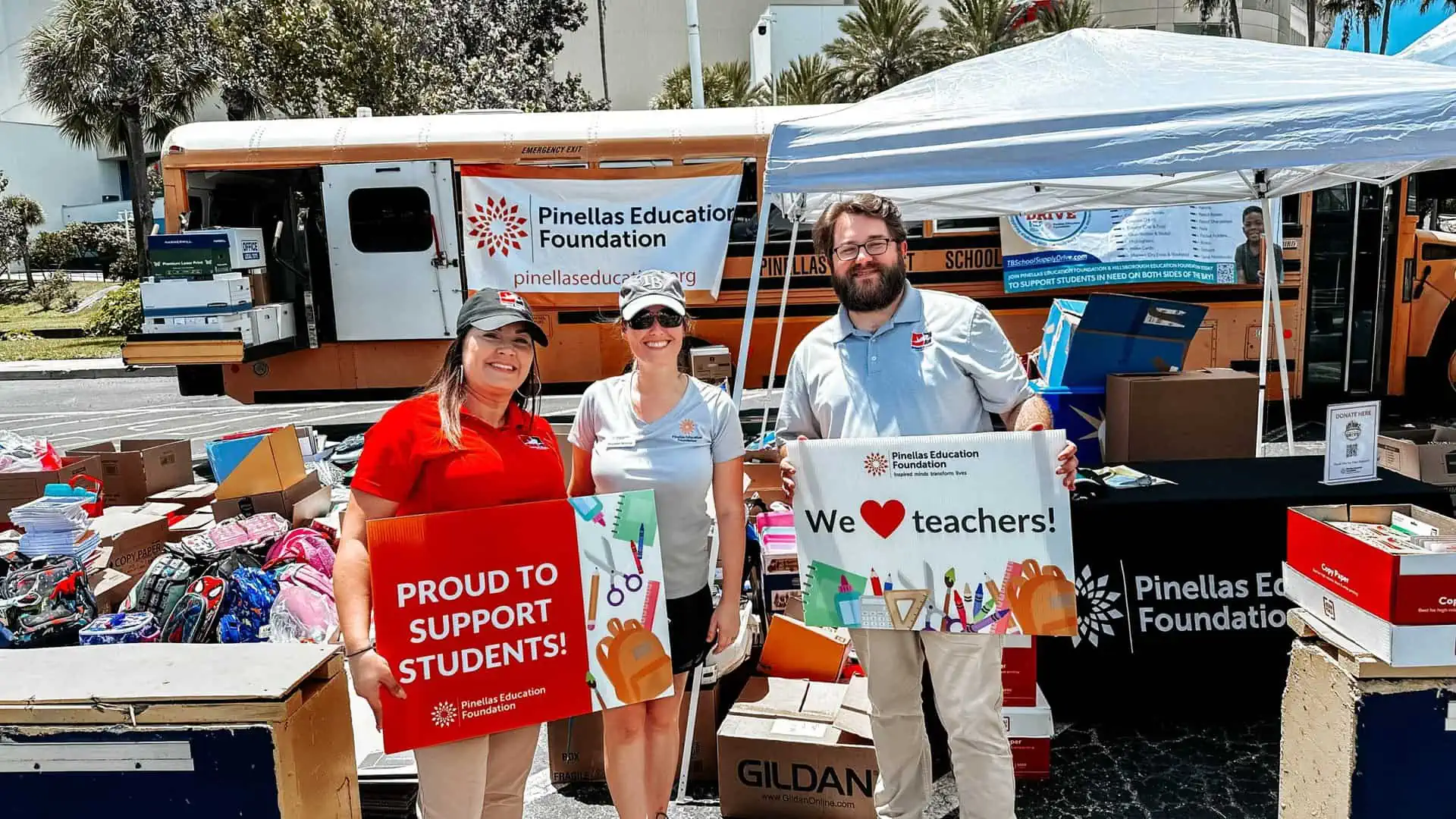 NAA-Tampa Bay Supports Stuff the Bus
NAA held a weeks long supply drive to contribute to this year's Stuff the Bus event. Thanks to all who donated to this amazing cause and championed the power of education. Always more than pencils and notebooks — these annual events supply hope for a bright school year ahead!
​
Education is the foundation of future success in so many areas of our lives. At National Aviation Academy, we champion the pursuit of education and are always looking for ways to provide greater access in our communities and beyond.
NAA-Tampa Bay has held a supply drive to contribute to Stuff the Bus at the start of each school year for over ten years. Nearly 55% of students who attend Pinellas County Schools are economically disadvantaged. Given the financial hardships for many in recent years, this summer's school supply drive was more important than ever.
Supplying Hope for a Bright School Year
​
We're always blown away by the magnitude of these incredible events. This year's drive, led by Pinellas Education Foundation, was a tremendous success, and supplied a vast number of children with the items needed to thrive this school year. As we know supplies are necessary tools, like hope, that offer opportunities for learning, growth, and transformation in the school year.
See You Next Year, Bus!
​
Interested in participating next year? Us too! Here is the general list of items you can donate in 2024!
School Supplies Needed:
Backpacks  |  Binders (1″ & 2″)  |  Colored Pencils  |  Composition Books  |  Crayons (24 ct)  |  Erasers  |  Glue (Bottle & Sticks)  |  Highlights  |  Index Cards  |  Markers (Dry Erase & Washable)  |  Notebook/Filler Paper  |  Paper (Copy, Construction & Graph)  |  Pencils  |  Pencil Boxes  |  Pencil Sharpeners  |  Pen  |  Pocket Folders  |  Rulers  |  Scissors  |  Spiral Notebooks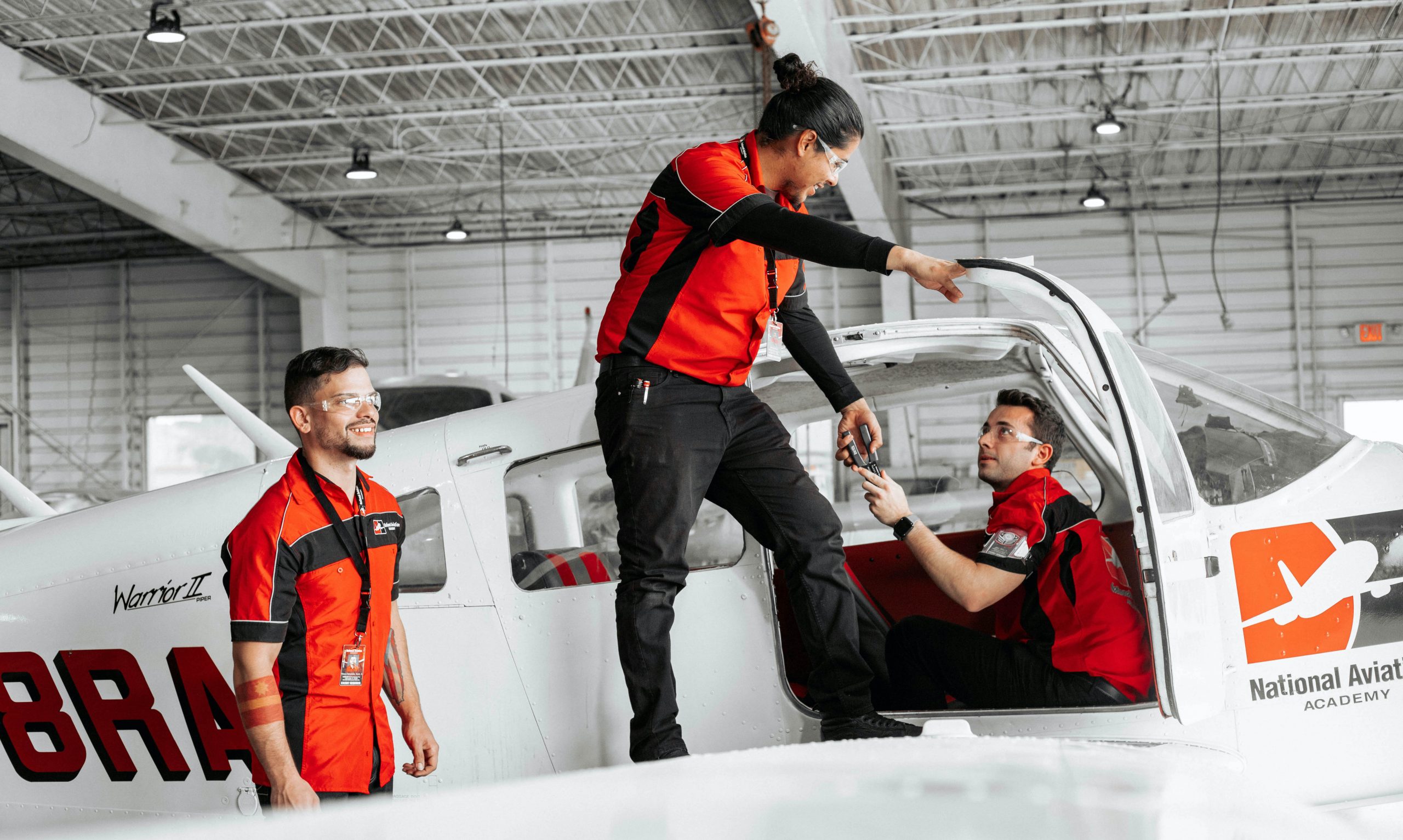 Ready to take your education to the next level? Get career ready at NAA!
If you're ready to take the first step towards a career as a skilled trade professional, NAA is enrolling now! You can complete training and get your career started in as little as 14 months!
NAA's aviation maintenance training offers access to rewarding careers in aviation maintenance, even with no prior hands-on experience. Curriculum pairs with career-focused, practical experience with the industry's requirements in mind. Recent graduates have gone on to positions with exciting employers from Boeing to SpaceX. For more information on how to apply, fill out the form below!